ABOUT
MISSION
Who We Are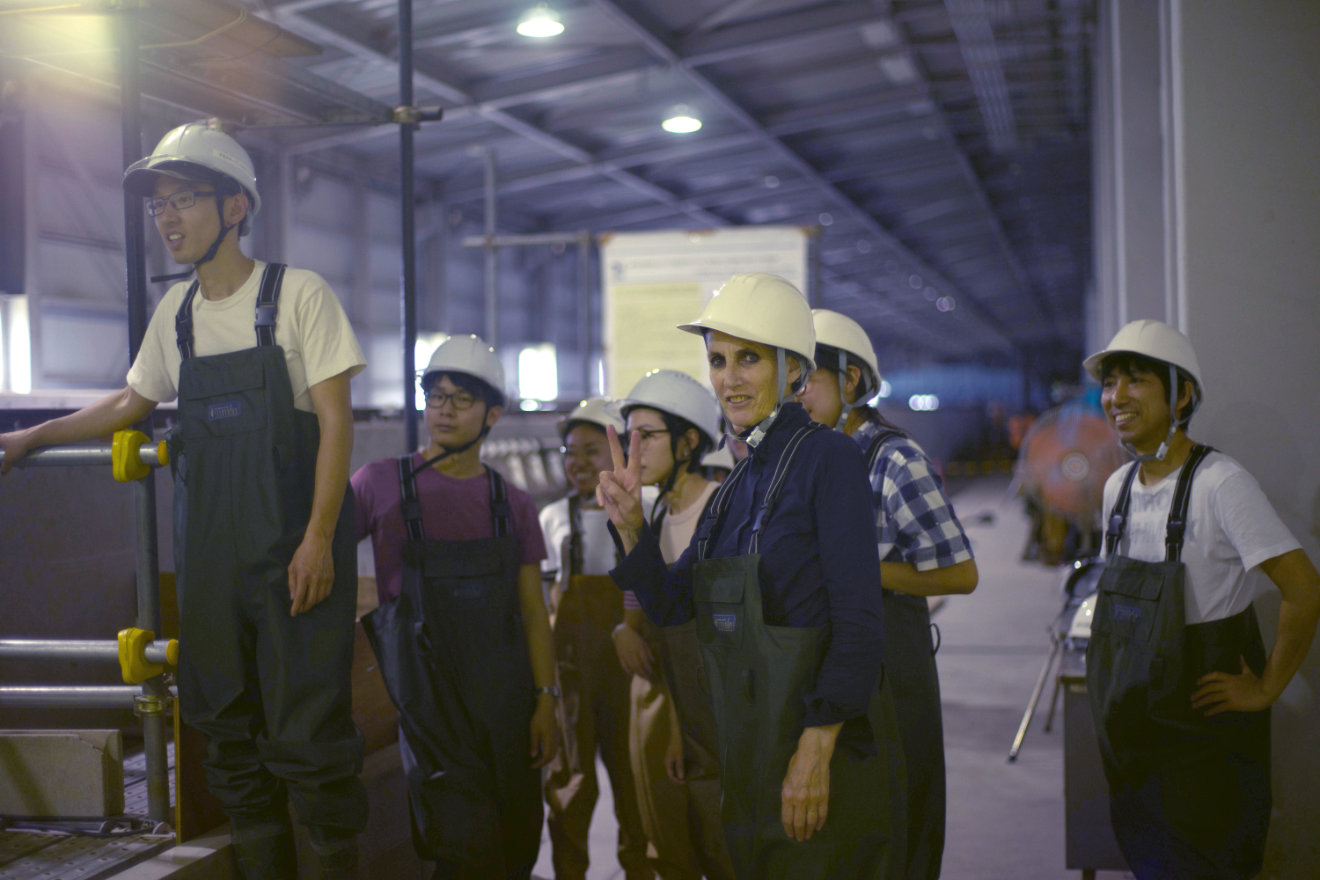 Kyoto is home to a large number of art schools, but as the ecosystem inhabited by contemporary art grows increasingly complex, with its museums, biennials, galleries, art fairs, residencies and more, conversely the path to global connection in the real world is far from an easy one. Kyoto's status as the center of traditional Japanese culture makes it unrivalled as a location, and there is an urgent need to find ways for today's Kyoto, positioned within this social, historical and cultural context, to respond to global contemporary art trends and work alongside those trends to create new kinds of value. Helping to address this and other challenges for the arts, ICA Kyoto functions as an open, accessible platform connecting Kyoto to the rest of the world.
The name ICA (Institute of Contemporary Arts) is primarily associated with ICA London, founded in 1946. Since then, the ICA concept of a setting for putting avant-garde, experimental expression and theories into practice has become part of the urban fabric in cities around the world. Unlike art museums or commercial galleries, ICA is a creative space centered on contemporary art, where different genres can mingle and reap the benefits of that interaction. In the same spirit, ICA Kyoto serves as the setting for a diverse range of experimental practice, and research, with an emphasis on contemporary art.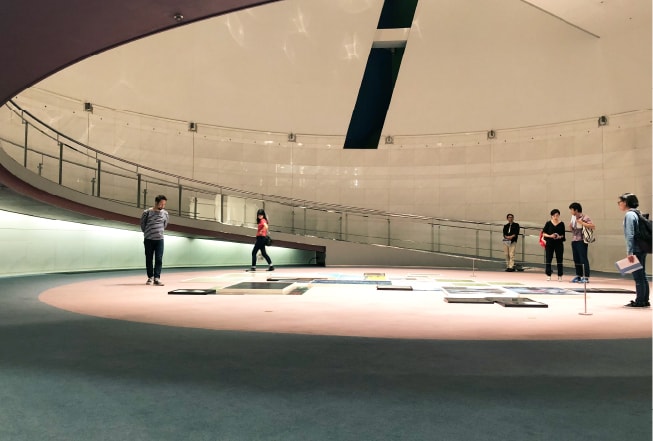 What We Do
ICA Kyoto Talks and Symposia
Unraveling many of the issues in today's world from diverse perspectives, with an emphasis on contemporary art, ICA Kyoto talks and symposia connect Japan's former capital to the world. International talks and symposia are organized featuring guest artists, curators, researchers and other members of the art world.
*ICA Kyoto will gradually take over running of the Global Art Talks organized since 2016 by the Kyoto University of Art and Design Graduate School in conjunction with Higashiyama Artist Placement Service (HAPS), and the open seminars run by the Kyoto University of the Arts Graduate School Academic Research Center (ARC).
Realkyoto Forum—A platform for discussion through reviews, interviews, and talks
Reviews of events, interviews, talks etc. encompassing a wide range of genres, primarily contemporary art and the performing arts, around the Kansai region and particularly in Kyoto, are posted on the ICA Kyoto website (including some events outside the Kansai region).
*REALKYOTO, the online cultural magazine run since 2012 by the Kyoto University of the Arts Graduate School and office of Ozaki Tetsuya, will continue as Realkyoto Forum on the ICA Kyoto website.
Artist-in-residence support
ICA Kyoto provides support for artists from Kyoto and the wider Kansai region hoping to take part in artist-in-residence programs around the world. This includes a directory on the ICA Kyoto website with overviews of residency programs by region, residency conditions, application deadlines etc., plus real-life stories from the mouths of previous participants. The ICA Kyoto office also offers assistance with completing application forms and other paperwork.
* ICA Kyoto does not currently run its own artist-in-residence program, but hopes to do so in the future.
Hosting research fellows, networking assistance, joint research
ICA Kyoto offers assistance to overseas artists, curators, researchers and others hoping to stay in Kyoto and conduct surveys, research, or art practice there. In specific terms this may involve setting aside a desk at the ICA Kyoto office, and coordinating surveys, studio visits and other forms of assistance. ICA Kyoto also conducts joint research with research fellows.
January 2021