PROGRAM
RESEARCH FELLOWS
Institute of Contemporary Arts Kyoto
RESEARCH FELLOWS
Enrolled
Foster Mickley
Nationality :

American

Activity base/place :

Kyoto, Japan

Enrolled :

2021 Fall
Research theme :
My research is within arts communities and the formation and expression of utopian and inclusive communities in the Kansai area. I will make a photographic documentation presenting the vitality of self expression, identity freedom, and inclusivity.
Outline :
I will try to learn from Kansai artists, understand their perspectives and hopes, how young artists express their imaginations and how established artists translate their intentions to the next generation.

Photography will be a way of communicating immediacy of the environments, and writing will give depth to the sensibility of those involved.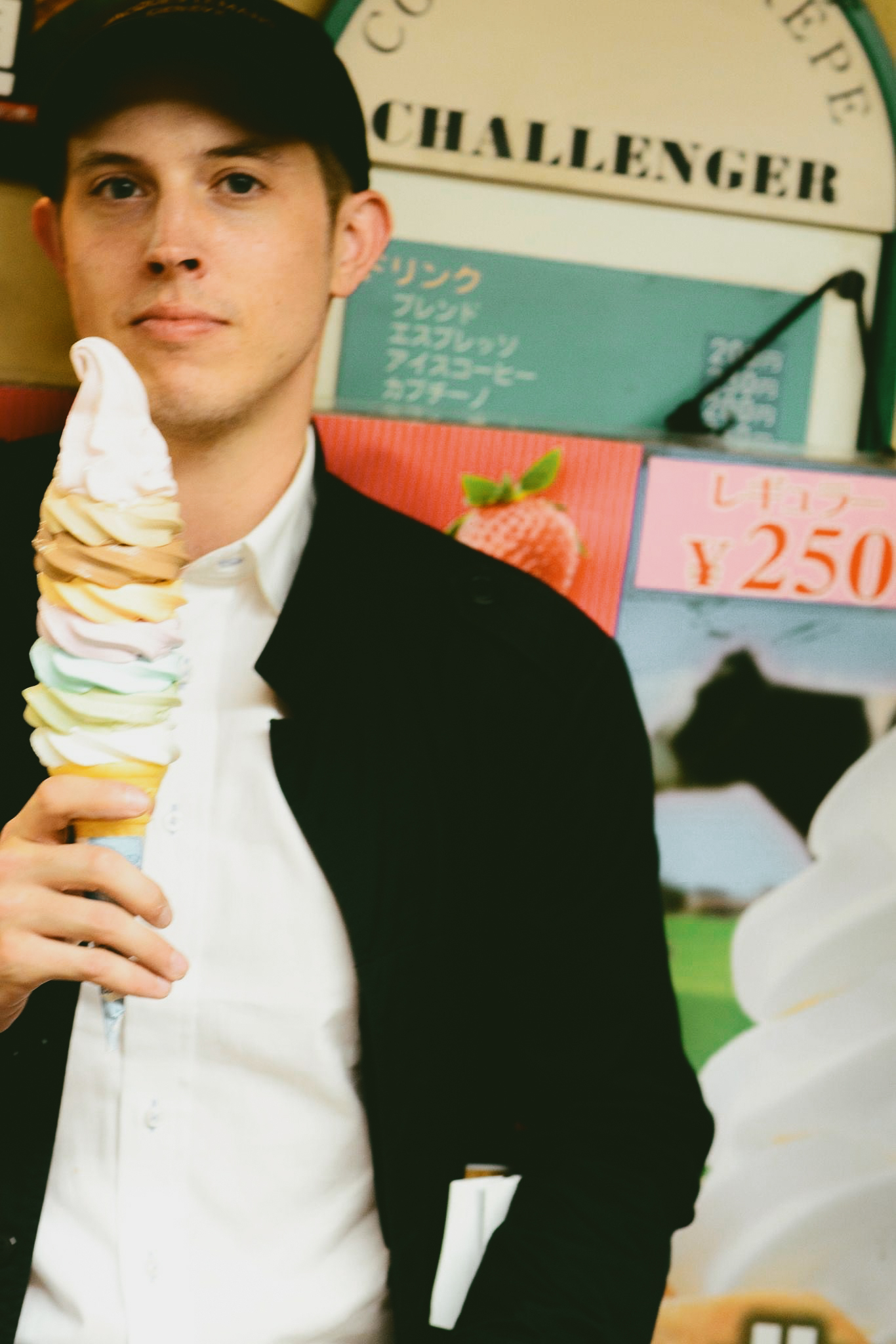 Leia Barela Roach
Nationality :

American

Activity base/place :

Kyoto, Japan

Enrolled :

2021 Fall
Research theme :
During my time in Global Seminar (at Kyoto University of the Arts), I researched the arts and culture in Hiroshima, Nagasaki, and my home-town – Los Alamos, New Mexico (USA). I will continue this research to explore different methods of reactions to trauma, or how to discuss difficult subjects to children through the use of art.
Outline :
To begin my research with ICA, I will talk with kamishibai storytellers to see how and what kinds of stories they give to their audiences. Using online and in person resources in storytelling, I hope to develop my own kamishibai story or method of storytelling in English, but also Japanese if possible.